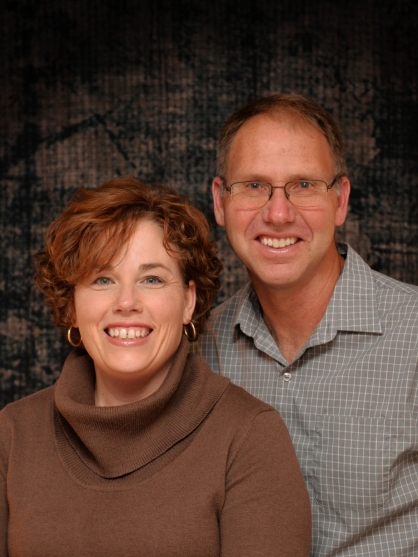 David and Jody Derickson
Custodians
work: 507-831-3284
Email: mailto:umcoffice@windomnet.com
David and I enjoy helping to create a welcoming environment at FUMC.  It is great to see all of the great activities and goings on of the church!  Keeps us busy!  
David and I have been married for almost 27 years.  We were married at FUMC!  We have two children, Andrew and Rachel.  They both attend college in the Twin Cities and we have a dog named Buddy. 
We enjoy spending time with family and friends.  We love to go camping and are hoping to make more time for that!   
Address
974 6th St, Windom, MN 56101
Email Us
umcoffice@windomnet.com